Monday, February 2nd, 2009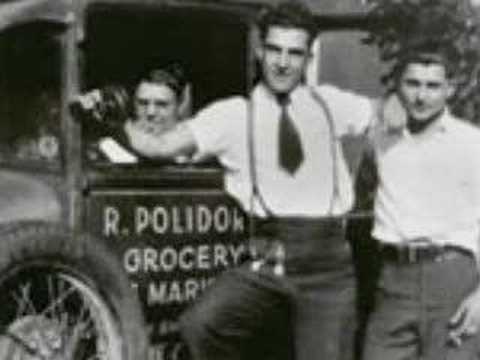 In this video, Louis Polidori tells the story of how his family started making Italian Sausage at their market in North Denver. The Polidori family has been making Italian Sausage since 1925; find out more at polidorimeats.com.
This story was produced by the Center for Digital Storytelling (storycenter.org) and the Colorado Historical Society, in conjunction with the "Italians of Denver" exhibit at the Colorado History Museum. More stories from this series are available at milehighstories.com.